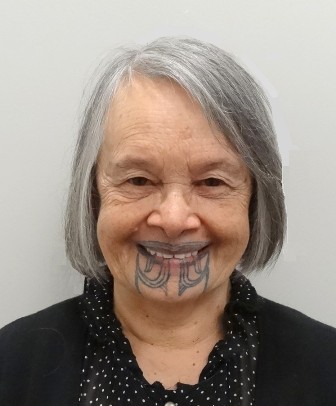 Rose Spain - Trustee
Ko Rose Spain tōku ingoa, Tutemohuta toku hapu, Tūwharetoa toko Iwi. Tēnā koutou katoa.
I was brought up at nukuhau and schooed most of my life in Taupō. I owned my own businesses in Cambride and Taupō before moving to Australia.
I currently sit on two trusts - Paenoa Te Akau and Owhaoko A East & A1B.