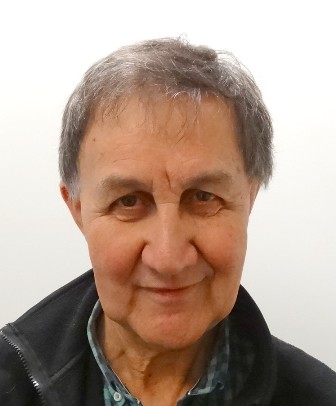 Doug Gartner - Manager and Trustee
Other current business positions:
Trustee of Oruamatua-Kaimanawa IV
Trustee on Tuwharetoa Health Charitable Trust
Director of Pihanga Health - Turangi and surrounding area
Qualifications:
Bachelor of Commerce and Administration-Victoria University, NZ (BCA)
Member of the "Chartered Accountants Australia and New Zealand" (CA)
Certificate in Company Direction-(Institute of Directors in New Zealand)
Previous business positions:
Part time involvement with Taupo REAP centre - for 3 years
Financial Manager of Taupo District Council for 18 years. Managed $75M Funds, $60M as Investment Portfolio. Managed Forest estates. Well familiar with TLAuthority rating issues, particularly on Multiple-owned Maori Land.
Past Director on Forest Research Institute (now Scion)
Management Accounting positions - Sawmilling and Forest Growing (Fletchers) for 9 years
Drove initial Science investigations into Degradation of Lake Taupo which led to the '20/20 Taupo-nui-a-tia Project' which ultimately led to current initiatives to reduce levels of Nitrogen intake into the Lake by 90 Tonnes (since increased).
International speaker in World Lakes pre-Conference in Kosatsu, Japan 2001.
Other
I live in Taupo - a great place. I do that funny walk for exercise (race walking), and enjoy watching movies while chomping away at my ice-cream. Owned a TD 9B International Bulldozer for a few years - those were great years!