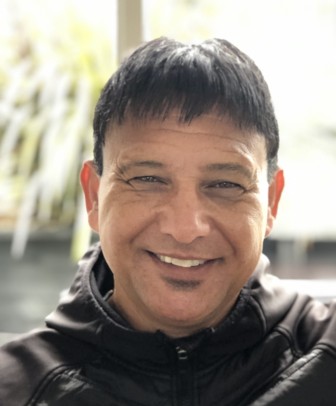 Mack Herewini - Trustee
Ko Arawa te waka, ko Tongariro te maunga, ko Tamaki makau-rau te awa, ko Tuwhare toa/Nga Puhi te iwi, ko Mack Herewini ahau.
I am 50+ and happily married with one child. We've been living in the Hibiscus Coast/Gulf Harbour area on the coast North of Auckland.
I look forward to working with the passionate and innovative Trustees team to help develop and realize the full potential of Owhaoko A East & A1B Trust.
Mauri ora.
Mack Herewini