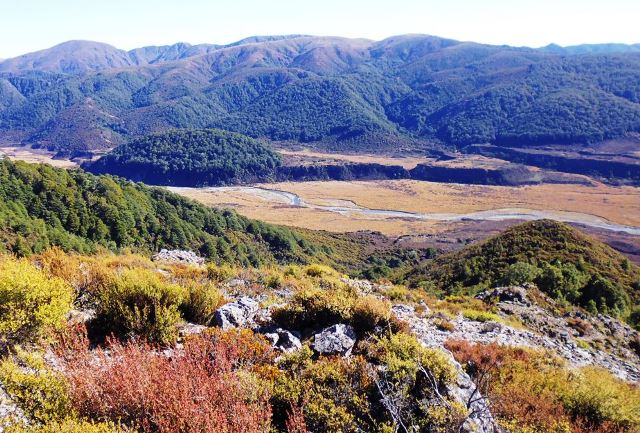 The Trust administers Owhaoko A East & A1B Blocks.
If you have owner interests we would love you to register your name and contact details so we can stay in touch.
Please register in your current name (or your Trust administrator).
However, it is also important you let us know under what full name the interests are held by owners or trustees appearing in the Maori Land records.

Visit this linkMāori Land Court records to search for your details.
Owner Enquiry Form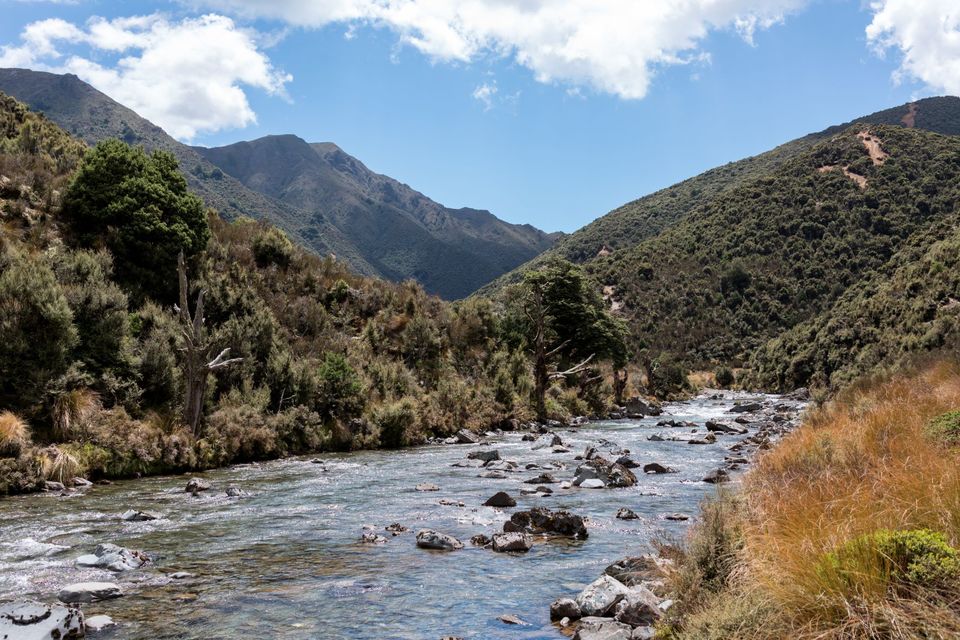 GENERAL MEETING OF OWNERS (AGM)

This was last held in September 2019 and the next meeting will be in September 2022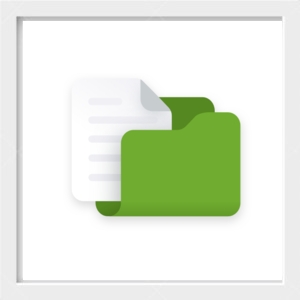 Trust Publications
Automatic downloads -