Our lands are close to the original release location of the Sika Deer that were introduced back 1905, and are well regarded as ideal trophy hunting destinations.
Our partner Helisika provides fast and convenient helicopter access to otherwise remote terrain of the Owhaoko A Lands.
Helisika is based at Poronui beneath the foothills of the Kaimanawa National Park and is in close flying proximity to many exceptional hunting and fishing areas.
All bookings are managed through Helisika.
There are a number of huts available to hunters flown into A blocks.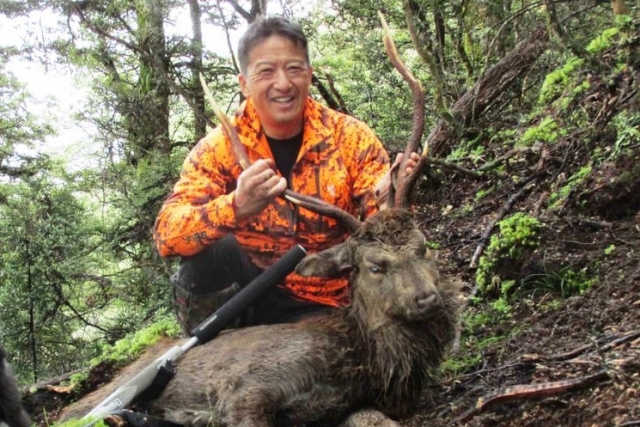 Hunting Periods
The blocks are available for hunting during two periods of the year: from 10th March - 30th May and 1st October - 20th December, with the exception of Mangamingi block which is available only during April.
Check available dates on the Helisika link below.